Hey there, Meet Mother Daughter Duo Deb & Danni.
Meeraboo are a family owned Australian business based in the bush NSW. Run by mother and daughter team, Deb and Danni, we are passionate about candle making and ensuring that we deliver the highest quality product for our customers to enjoy. 
How It Started?
Our business started in 2012 as a hobby, and quickly turned into a full time business with stockists and loyal customers. All our candles were originally poured straight from Mum's stove on her kitchen bench. In 2019, our dream for the "Meeraboo Shed" came to life, and by the time 2020 came to a close, we moved into our own production studio, giving us the space and freedom to grow our business and continue to do what we love. Mum still hand pours all our candles in small batches, she just has a little more room now :)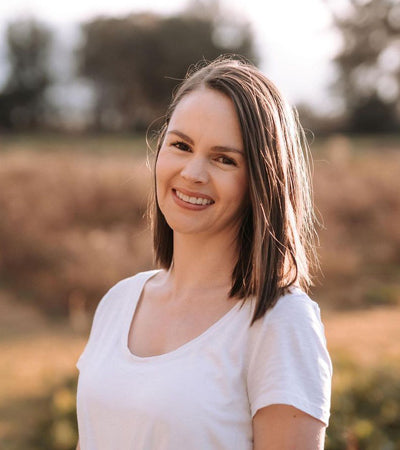 Meet Danni!
Danni runs Meeraboo with her (not so silent) partner/husband Steve, whilst raising their two young children in Cargo NSW. Danni's role includes business strategy, marketing, web and graphic design, social media, wholesale and customer service, packing orders, stock ordering and so on. When you call or email Meeraboo, you can almost guarantee you will speak to her.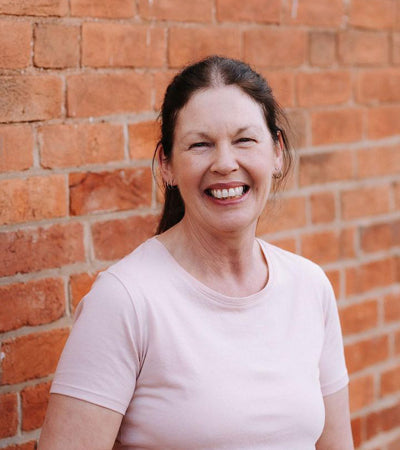 Meet Deb!
Deb is the chief candle maker, and our ever ready bunny. She's the master of working behind the scenes, incredibly camera shy but has an incredible talent for making candles. She has been known to pour them at 3am before heading off to milk cows! Meeraboo wouldn't be where it is today without her talents. 
Meet Kay!
Kay is Danni's MIL, and responsible for packaging and labelling all your candles! Her sense of humour is a breath of fresh air in the candle shed, and she adores being close to her grandchildren every day (and sniffing candles #perks).
Meet Ellie!
Ellie is the newest member of the Meeraboo team, and packs all of our online and wholesale orders. She's super efficient, full of energy and an OG lover of the Meeraboo brand. 
Our stockists